Are You a Candidate for LASIK Eye Surgery?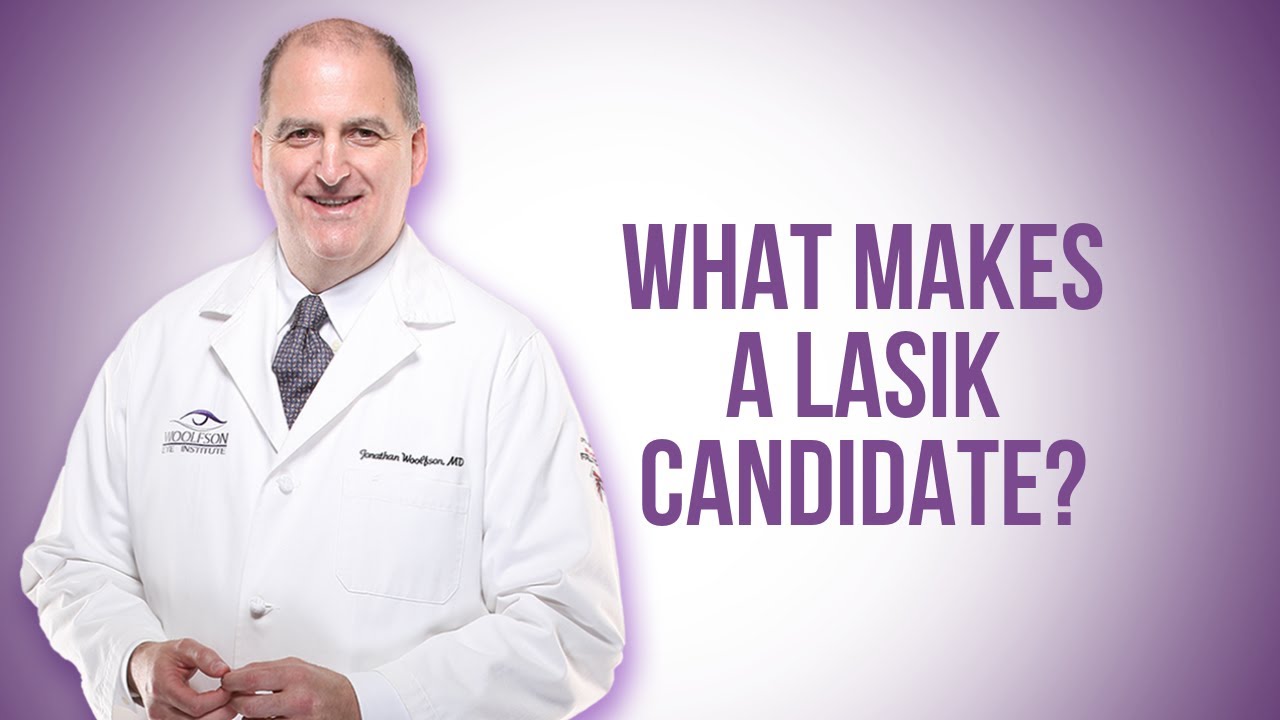 At Woolfson Eye Institute, we're proud to be at the forefront of LASIK technology with unparalleled surgical skill and experience among our doctors. This combination of expertise and technology enables Woolfson Eye Institute to allow the widest possible range of people to enjoy the freedom from glasses and contacts that LASIK provides.
Get a second opinion on LASIK surgery from Woolfson Eye Institute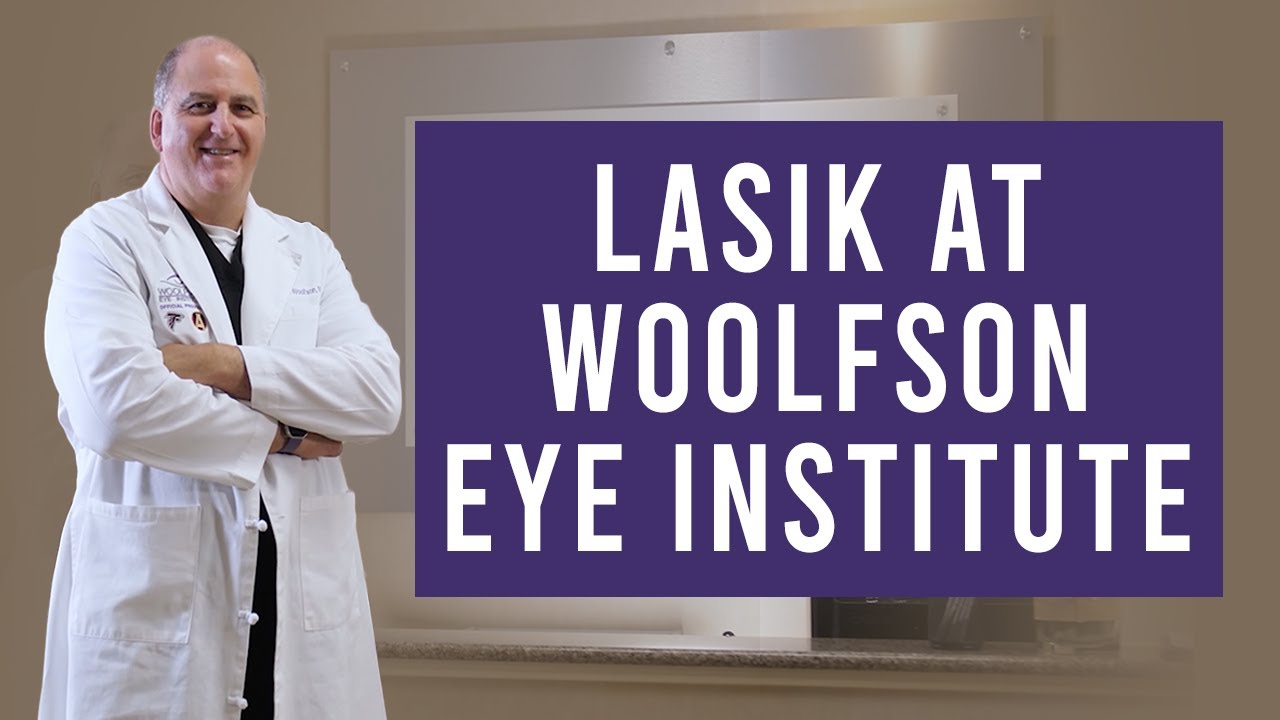 Even if other providers have told you that LASIK correction of your vision is beyond their capability, come to us for a second opinion. With our experience and advanced technical capabilities, chances are Woolfson LASIK will help you see clearly.
In general, the qualifications for a good LASIK candidate are:
At least 18 years old
In good general health and not pregnant
A history of normal eye health
No active conditions that would affect healing
A vision prescription that has not changed within twelve months prior to the procedure
Of course, Woolfson Eye Institute examines each patient's case individually and can compensate for many complications that can occur through a more customized LASIK procedure that is uniquely adapted to the patient's situation.