Welcome to our LASIK and Ophthalmology Practice in Asheville, NC
Asheville residents get it. There's much more to life than the hustle and bustle of city life, and sometimes that fresh mountain air is just what the doctor ordered to inspire and invigorate you.
Whether you're immersing yourself in local arts and history, or catching a brew at one of the many local craft breweries, Asheville is not only a great place to visit, but an incredible place to call home.
Our LASIK Eye Laser Clinic in Asheville, North Carolina Welcomes You!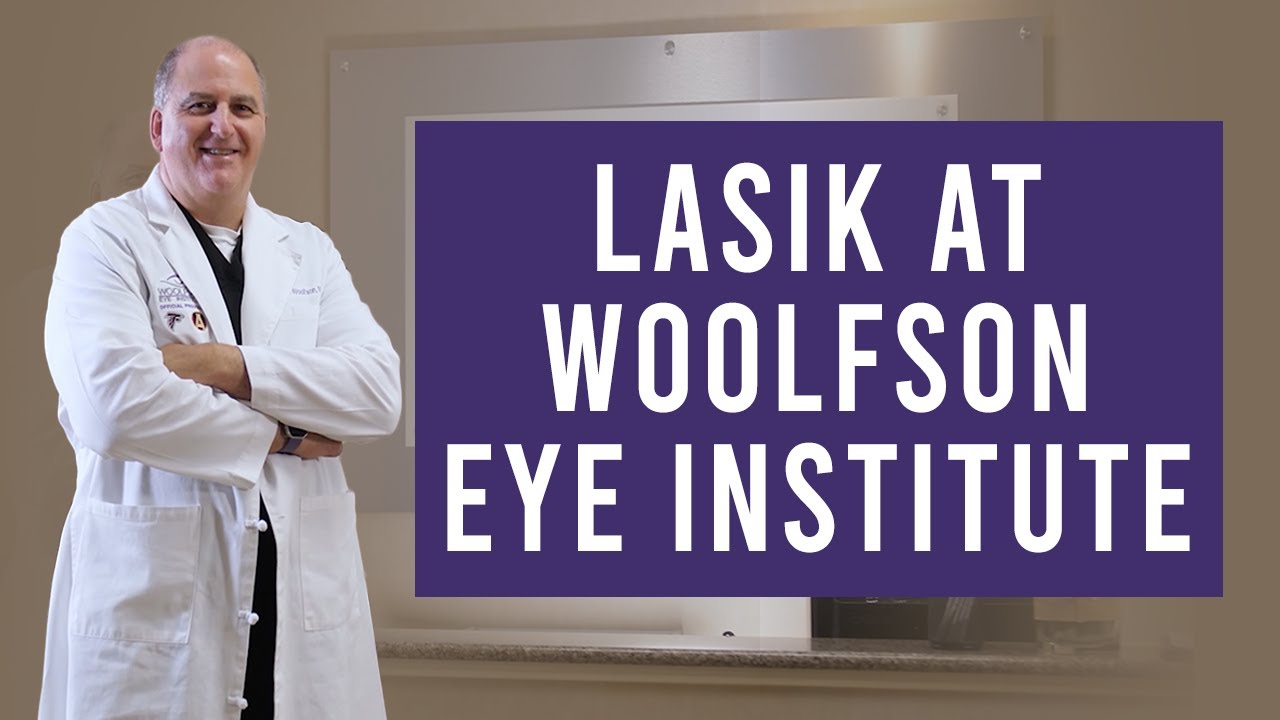 ---
It's also an incredible place to undergo the LASIK procedure!
Woolfson Eye Institute, located in Asheville, is one of the leading LASIK surgery providers in the Southeast. In fact, over 300 eye doctors have entrusted Dr. Woolfson with their own LASIK surgery.
In addition, Woolfson LASIK has performed over 100,000 LASIK procedures total, across several locations around the Southeastern United States (including North Carolina, Tennessee, and Georgia).
So if you live in or around the Asheville area, and are looking for an ophthalmologist to perform your laser eye surgery, you won't find more qualified providers than the ones that happen to be right in your own backyard.
---
Services Offered at this Location
---
Meet Our Doctors
---
Office & Staff
---
What's the next step?
If you are serious about LASIK, we encourage you to contact our Asheville location to schedule your evaluation. We take great pride in providing positive outcomes for patients, so our first step is to ensure that you are in fact a candidate for LASIK surgery (if you're not, don't worry. We have other options available that will give you the same result).
What are you waiting for? Your best vision could be just a few weeks away, so contact us today!