Brian Salmenson, MD
Referral Ophthalmologist
1-866-LASER22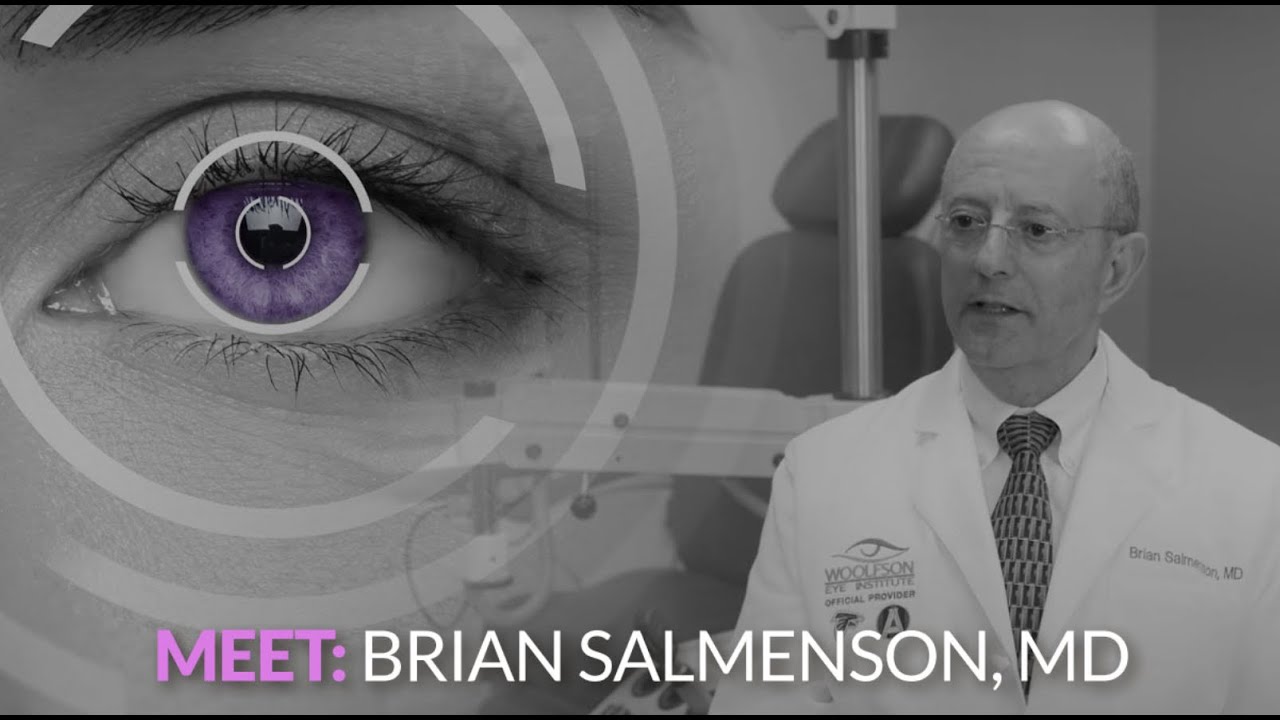 Dr. Brian Salmenson obtained his medical degree from the University of Pretoria, South Africa in 1979. He completed a four-year residency in ophthalmology at St. Johns Eye Hospital, one of the busiest eye hospitals in the world. His residency at St. Johns allowed him to obtain significant experience in patient care and ophthalmic surgery. He became a Fellow of the College of Surgeons of South Africa, Fellow of the Royal College of Surgeons, and a Fellow of the Royal College of Ophthalmologists.
Dr. Salmenson arrived in the United States in 1989. He spent his first two years doing research in retinal blood flow at Hahnemann University in Philadelphia, PA. He completed an ophthalmology residency at Hahnemann University under the chairmanship of Myron Yanoff, M.D. Dr. Salmenson obtained his ophthalmology board certification from the American Board of Ophthalmology (ABO) in 1997 and has recertified with the ABO every ten years since then as required by the ABO.
Dr. Salmenson held a position as an attending ophthalmologist and lecturer at Hahnemann University after his residency for approximately two years. He has worked in Atlanta as a comprehensive ophthalmologist in private practice since 1996. He has been at Woolfson Eye Institute since July 2007, taking care of patients with cataracts, glaucoma, diabetic eye disease, eye infections and dry eyes.