Welcome to our LASIK and Ophthalmology Practice in Chattanooga, TN
Chattanooga has the walking bridge, an aquarium, and a diverse culture…what's not to love? It's a place where people live and work, but is also a popular vacation destination for people from all around the country. If you live here, you know how great it is!
Your Laser Vision Correction Doctors in Chattanooga, TN Welcome You!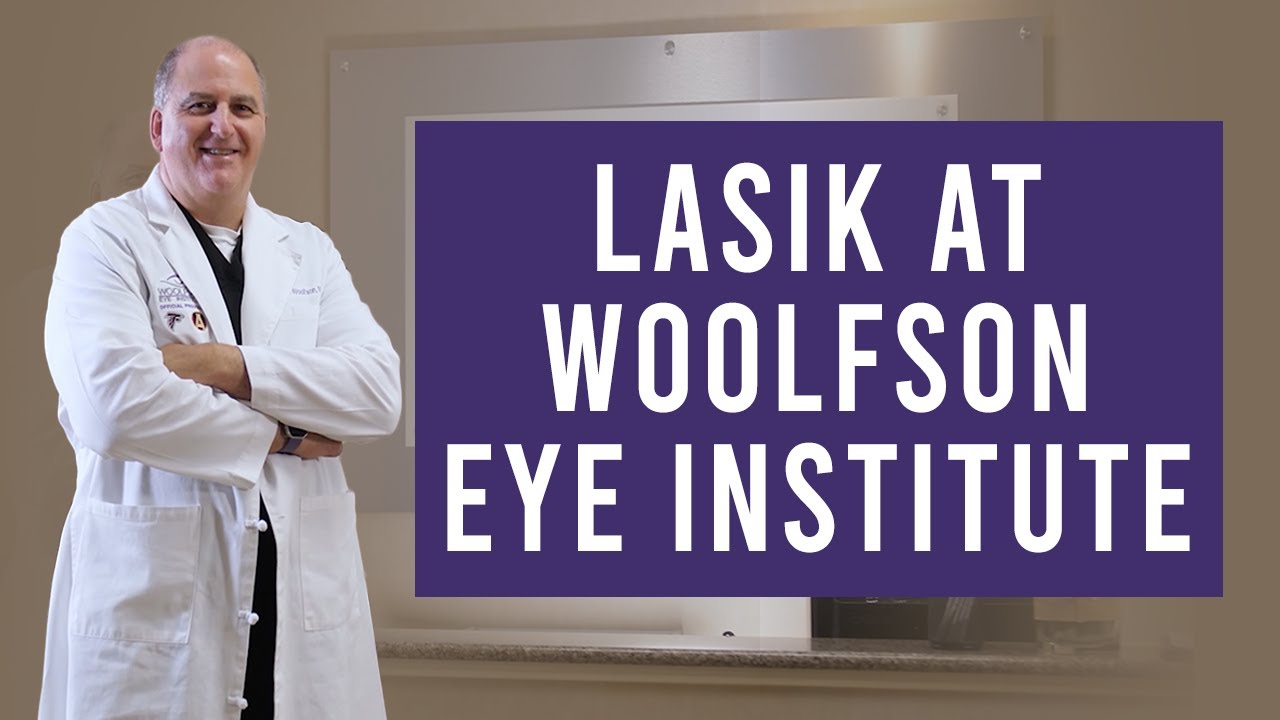 ---
It also happens to be where one of the leading ophthalmologists in the country, Dr. Jonathan Woolfson, performs LASIK surgery!
Woolfson Eye Institute was founded in 1996 by LASIK pioneer Dr. Jonathan Woolfson. In the last 20 years, the team at Woolfson Eye Institute has performed over 100,000 LASIK procedures, and over 300 eye doctors have entrusted Dr. Woolfson with their own LASIK surgery.
While Woolfson Eye Institute is headquartered in Atlanta, Dr. Woolfson travels around the Southeast and offers LASIK surgery across nine locations in Georgia, Tennessee, and North Carolina.
This means you don't have to drive to Atlanta for LASIK surgery with Dr. Woolfson, as he personally offers LASIK surgery in the Chattanooga area.
You now have the opportunity to get LASIK from a world-class LASIK surgeon and industry pioneer like Dr. Woolfson right in your own city.
---
Services Offered at this Location
---
Meet Our Doctors
---
What's the next step?
If you believe that LASIK could be the solution you have been looking for, we encourage you to schedule your evaluation at our Chattanooga LASIK center.
We take great pride in providing positive outcomes for patients, so our first step is to ensure that you are, in fact, a candidate for LASIK surgery (if you're not, don't worry; we may have other procedures available designed to deliver the same result).
You don't have to settle for less than your best vision. So what are you waiting for? Give our office a call today to schedule your LASIK evaluation!
---
Corneal Collagen Crosslinking (CXL)
As the cornea begins to stretch forward, the refractive power of the cornea increases, and the eye becomes more myopic (nearsighted), then as the corneal curvature becomes distorted and uneven, it may produce more of an astigmatism. This is known as Keratoconus. Corneal Cross-Linking (CXL) is the suggested treatment for those with keratoconus. CXL is the only known procedure for keratoconus that can help patients keep from progressing and worsening over time. CXL adds a bond between the collagen fibers in your eye, cross-linking, to help your cornea become more stable. Doctors use a combination of eyedrop medication and ultraviolet (UV) light to also make these tissues stronger. The goal in CXL is to keep the cornea from bulging out anymore.