Welcome to our Airport Location for LASIK eye laser treatment
Less than 15 years ago, Atlanta Magazine named College Park one of the "Best Places to Call Home." As a diverse city near the airport, it has incredible restaurants, a thriving local community, and it's a great place to work, live, or visit. In fact, you'll find that College Park has just about everything you need.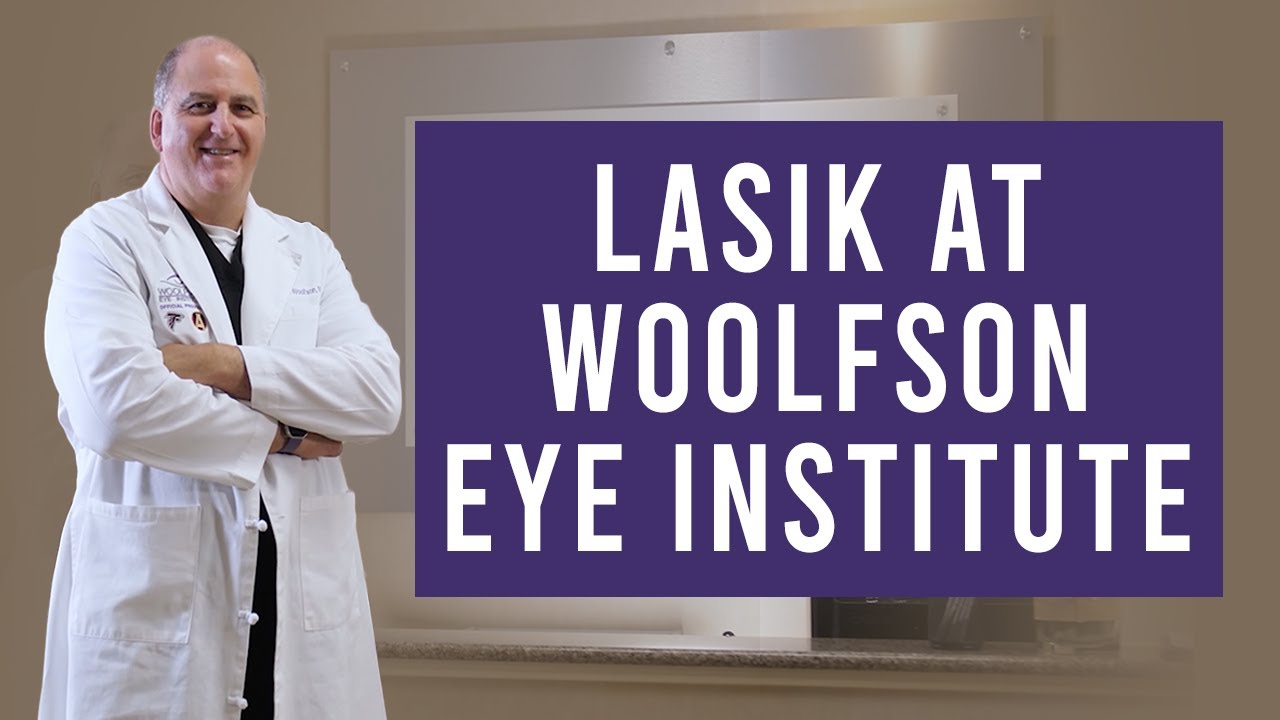 It also happens to be one of the best locations in Georgia for LASIK!
Woolfson Eye Institute, founded in 1996 and headquartered in Sandy Springs, is one of the leading LASIK surgery providers in the Southeast. This is because Dr. Jonathan Woolfson, a LASIK pioneer, and his incredible staff have performed over 100,000 LASIK procedures. In fact, over 300 eye doctors have entrusted Dr. Woolfson with their own LASIK surgery.
Simply put, you can trust the doctor the doctors trust!
We are thrilled to announce that Dr. Woolfson is now offering his LASIK expertise to residents of College Park. In addition to our College Park LASIK facility, we have eight other LASIK practices around the Southeastern United States (including North Carolina, Tennessee, and Georgia).
While driving from College Park to Sandy Springs isn't that far, it's even better that you now have the opportunity to have your LASIK performed by a world-class LASIK surgeon and industry pioneer like Dr. Woolfson right in your own city.
---
Services Offered at this Location
---
Meet Our Doctors
---
What's the next step?
If you believe that LASIK could be the solution you have been looking for, we encourage you to schedule your evaluation at our College Park practice.
We take great pride in providing positive outcomes for patients, so our first step is to ensure that you are, in fact, a candidate for LASIK surgery (if you're not, don't worry; we have other options available that will give you the same result).
You don't have to settle for less than your best vision. So what are you waiting for? We look forward to seeing you at our College Park laser eye surgery center!