Jenna Yoder, DO
Referral Ophthalmologist
1-866-LASER22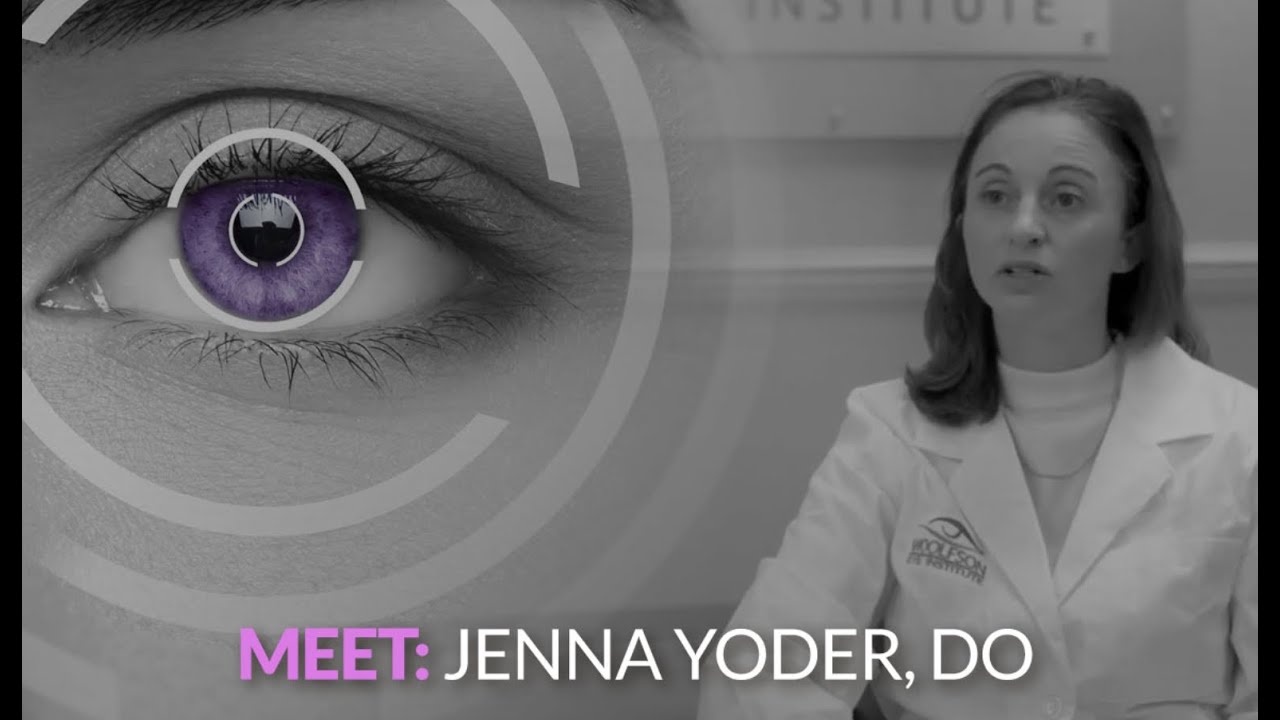 Dr. Jenna Yoder specializes in cataract surgery, in addition to medical and surgical management of glaucoma.
Dr. Yoder graduated from Ohio University College of Osteopathic Medicine. She completed an internship at Kettering Medical Center and her ophthalmology training at The University of Cincinnati. She then went on to complete a fellowship in Glaucoma and Anterior Segment at Tulane Medical Center in New Orleans, Louisiana.
During her spare time, Dr. Yoder enjoys hiking, running, and spending time with family in Florida and Tennessee.
Specialties: cataract surgery including premium IOLs, medical and surgical glaucoma management.