John Prenshaw, MD
Referral Ophthalmologist
1-866-LASER22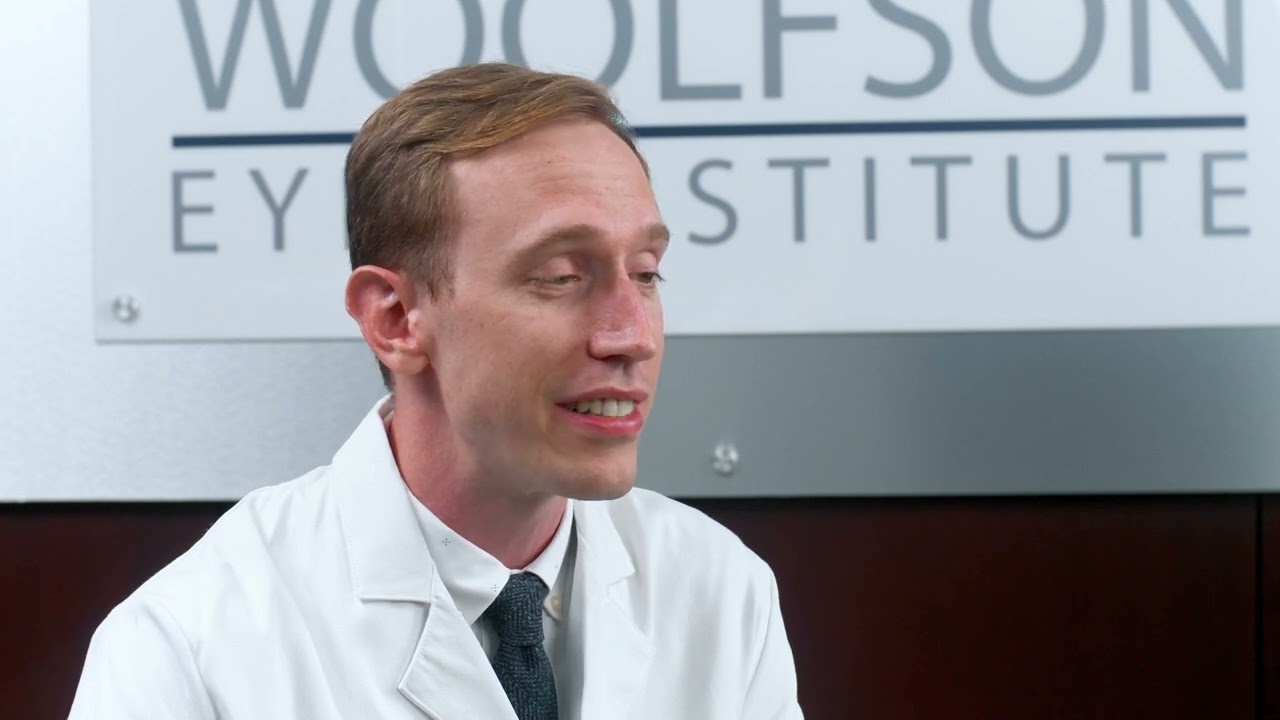 John Prenshaw, MD, is a board-certified ophthalmologist specializing in cataract surgery, minimally invasive glaucoma surgery (MIGS), and general ophthalmology.
Dr. Prenshaw grew up in Knoxville, Tennessee graduated with honors from the University of Tennessee, Knoxville with a Bachelor of Science in Biomedical Engineering. He received his medical degree from the University of Tennessee Health Science Center in Memphis, TN. He then completed his internship at the University of Tennessee Graduate School of Medicine in Knoxville and his ophthalmology residency at the University of Virginia in Charlottesville, where he also served as Chief Resident. Dr. Prenshaw is an active member of the American Academy of Ophthalmology as well as the American Society of Cataract and Refractive Surgery.
Before joining Woolfson Eye Institute, Dr. Prenshaw spent five years in private practice in eastern North Carolina. His clinical interests include premium and advanced technology intraocular lenses, pterygium removal, and medical glaucoma treatment including SLT. He strives to provide the highest quality care for his patients while incorporating the latest medical innovations.
Dr. Prenshaw enjoys rock climbing, hiking, and spending time with his family.