Jonathan Woolfson, MD
Founder & Medical Director
Lasik Surgery
1-866-LASER22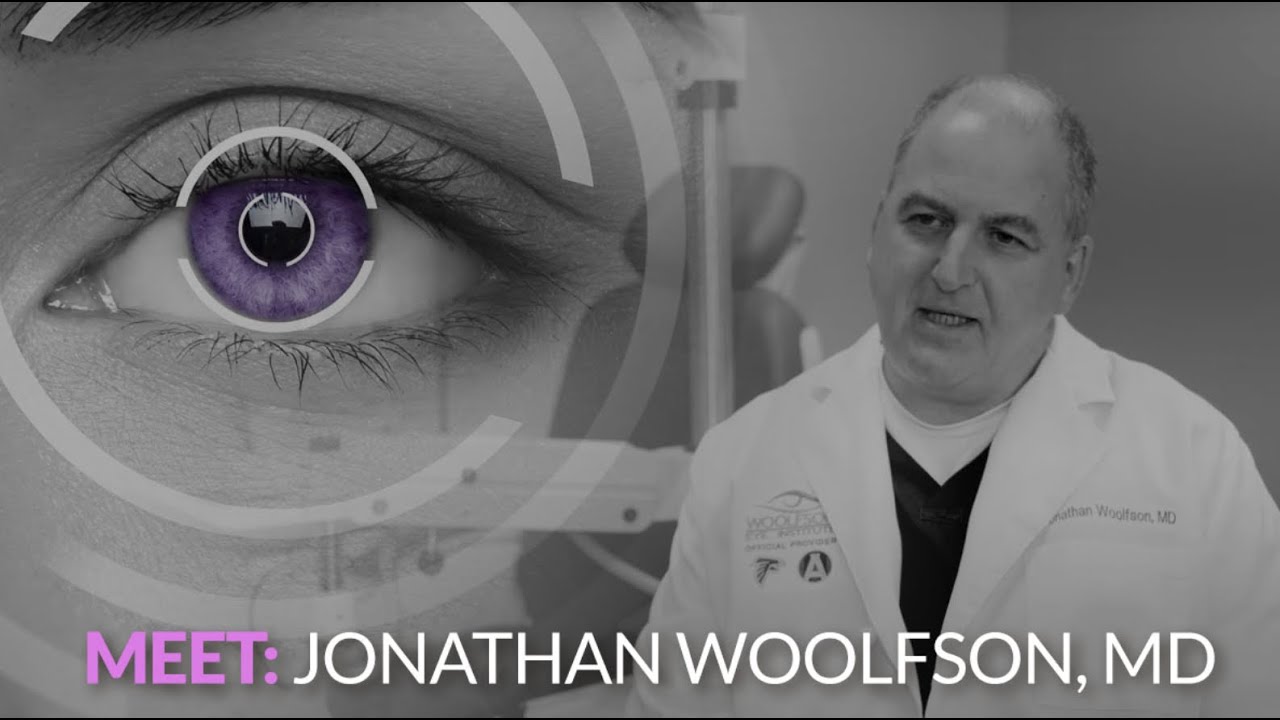 LASIK EXPERIENCE
Dr. Woolfson has performed over 100,000 LASIK procedures, making him one of the most experienced LASIK surgeons in North America. A further testament to his expertise: more than 300 eye doctors have chosen him to perform their own LASIK. This distinction, along with his worldwide reputation, is why, when professional athletes, celebrities, business leaders, and people just like you decide to have LASIK, they choose Dr. Woolfson.
Training
Dr. Woolfson received his medical degree from Vanderbilt University and completed his ophthalmology residency and internship at Emory University. In 1994 and 1995 (prior to FDA approval of laser vision correction), he fellowship-trained abroad with Michael Kritzinger, MD, an internationally acclaimed excimer laser pioneer. Upon FDA approval of the procedure, Dr. Woolfson returned to the United States and began his career as a LASIK surgeon.
---
FDA Clinical Studies
Several laser companies, including VISX™ and Lasersight Technologies, have selected Dr. Woolfson to be a clinical investigator for their equipment. In addition, he has served as a national proctor, providing training and certification to more than 100 LASIK surgeons in North America. In fact, VISX has honored him as the recipient of the prestigious VISX Star award for three consecutive years.
---
Accomplishments and Memberships
Dr. Woolfson is a board-certified ophthalmic surgeon with memberships in the American Academy of Ophthalmology, the American Society of Cataract and Refractive Surgery, the International Society of Refractive Surgery, and the American Medical Association.
He has presented at both national and international optometry and ophthalmology meetings, having been asked to speak about his extensive LASIK experience. In fact, a large part of his practice involves treating complex cases and patients who have previously had LASIK at other facilities.