Joseph D. Walrath, MD
Oculoplastic Surgeon
1-866-LASER22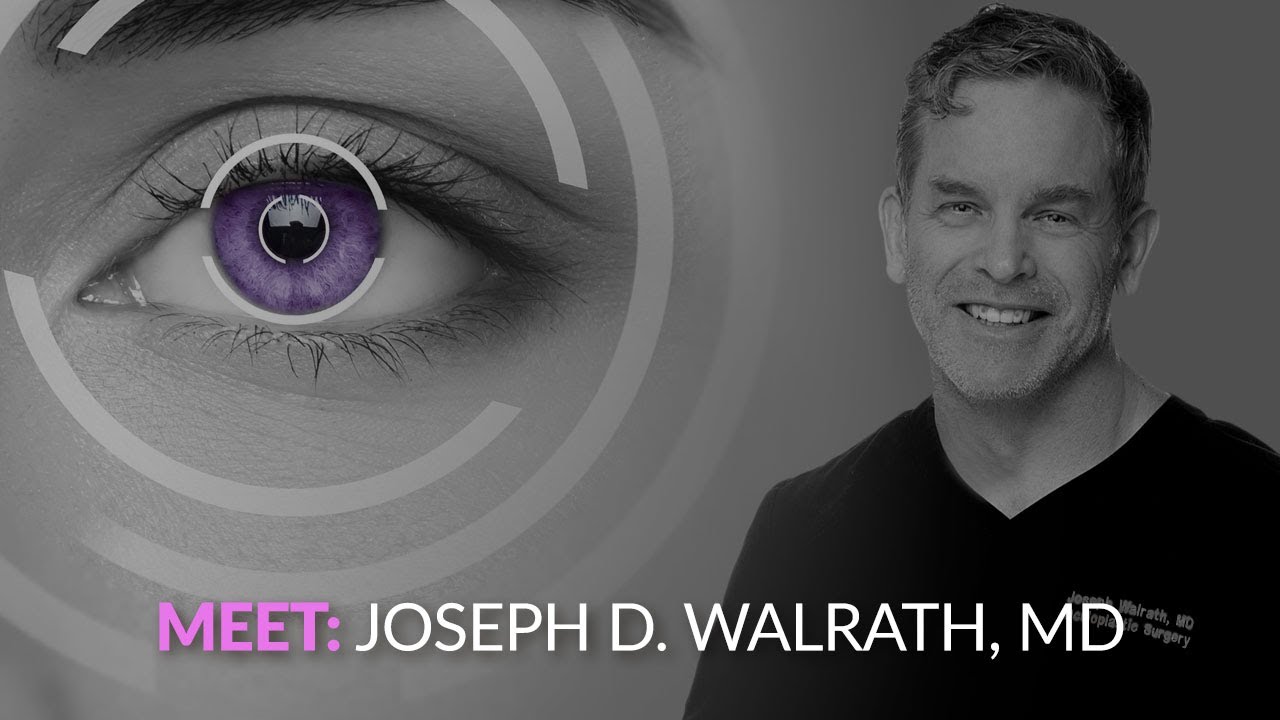 Dr. Walrath is a board-certified ophthalmologist and fellowship-trained oculoplastic surgeon.  Before joining Woolfson Eye Institute in 2012, Dr. Walrath was an assistant professor at Emory University and a staff surgeon at Paces Plastic Surgery.  He has been in private practice since 2011, focusing exclusively on disorders of the eyelids. He performs 800-900 major surgical procedures and thousands of minor procedures per year.
Dr. Walrath is known for treating complex patients, cosmetic or otherwise, with an individualized and thoughtful plan.  The bulk of his cosmetic patients desire upper and lower blepharoplasty, utilizing a range of techniques that is best described by his published videos.  He also treats patients with hyaluronic acid fillers, Botox, CO2 laser resurfacing, and direct brow lifting.  Due to his reputation for managing difficult cosmetic reconstructive problems, he cares for a population of multi-operated cosmetic patients from across the country and internationally.
In addition to cosmetic procedures, Dr. Walrath manages tearing due to lacrimal drainage problems; eye socket trauma, tumors, and inflammation; eyelid malposition; and pediatric eyelid disorders.  Dr. Walrath treats a large population of clients and patients with regular Botox injections.  Many of these patients require careful treatment to selectively manage spasms around the eyelid and in the face and neck to improve quality of life.
During his spare time, Dr. Walrath enjoys spending time with his children, cooking, and exercising.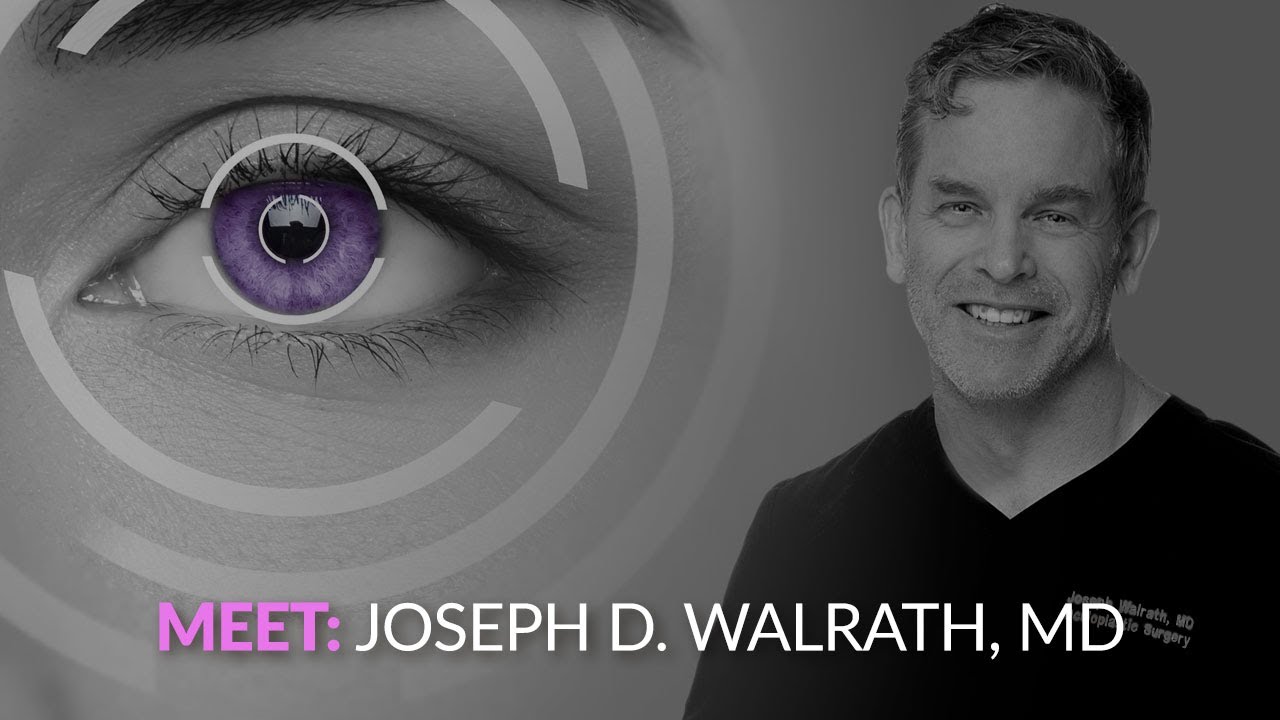 ---
Dr. Walrath is regarded as the specialist in cosmetic and reconstructive eyelid surgery at Woolfson Eye Institute. Dr. Walrath also practices in affiliate locations in Northeast Georgia and east of Atlanta. His full list of locations, as well as a great deal of information about the services he provides, can be found at his own professional website: josephwalrathmd.com.
---
What Patients are Saying about Dr. Walrath

Nancy Folds
Excellent surgeon and great staff. I could not believe the difference in my before picture and looking in the mirror now! My vision was so compromised that I had difficulty seeing. Dr. Wolrath did a great job. Thanks so much.

Bryan Rex
Dr. Walrath did an amazing job on my eyelids! I am ready now for the brow lift. 🙂

Chasen Hawkins
I am so greatful for Dr Walrath. I had been through multiple eye surgeries that continued to leave me with a lazy eye. I would have it fixed again and again (so expensive) but within a few months I was back where I started and so disappointed. Dr Walrath took a completely different approach...He listened to and addresses all of my concerns and I could not be more pleased with the my results. Though I think the other surgeons I had visited were very competant, their specialties were broad and not focused completely on the eyes. Thank you Dr. Walrath for giving me the confidence to pose for picruess again with my family and friends. I had been avoiding cameras for almost 3 years. I now jump at the chance to join in a group photo. Thank you so much for giving me my confidence back!

Shabnam Marzban
He's awesome, he is very caring about his patients

Krista G
Dr. Walrath really cares about his patients and listens to their concerns. He was the only surgeon that was able fix my retracted eyelid after multiple surgeries. I really appreciate his frank approach when discussing the surgery procedures. He goes above and beyond to answer his patient's questions.

Jesse W
We are so pleased with Dr. Walrath he is very experienced n professional with his work. He is personal n thoughtful he has an A personality. Thank you so much for the experience.

Bob W
Dr. Walrath is personable, efficient, and always willing to answer questions and explain a procedure. I always feel comfortable with the treatments.

Ferrell S
My experience could not be more positive. I have had excellent outcome from my surgery and I have found Dr. Walrath to be very warm, respectful and responsive..

Schuyler Y
Dr Walrath is phenomenal. He took care of my condition immediately when other doctors told me there was nothing they could do.

Jaylin H
Dr. Walrath fixed my eyelids and helped me to see again. He has done surgery on me and my wife and we would recommend him to our friends and family.

Bill O
From the first visit every one of the staff members exhibited a confidence that fed into me that I was in the right hands,.