Krishma Zaver, OD
Associate Optometrist
1-866-LASER22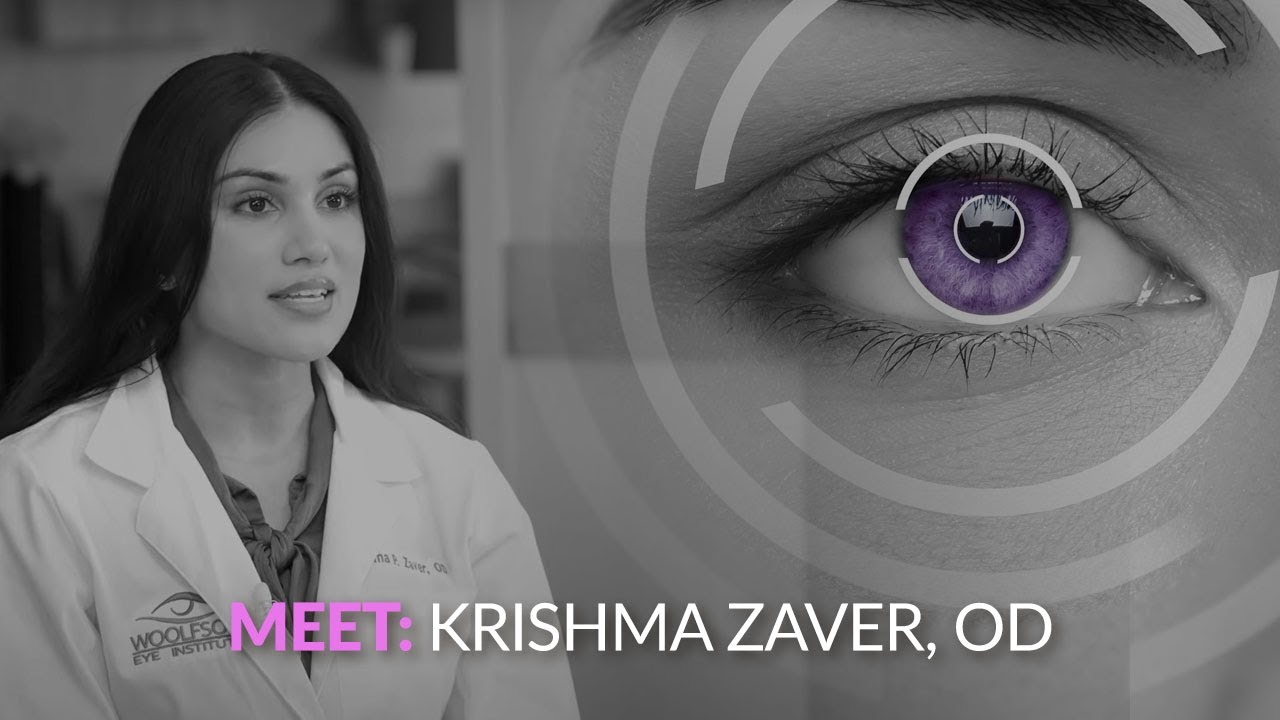 Dr. Krishma Patel Zaver grew up in Suwanee, Georgia, graduating with a Bachelor of Science degree in Neuroscience and Behavioral Biology from Emory University. She describes herself as having developed a passion for vision care while completing a graduate level course in anatomy of the human eye. This course prompted her to seek out a career in optometry. She subsequently attended The University of Alabama at Birmingham where she earned a degree as a Doctor of Optometry.
During her undergraduate studies at Emory, Dr. Zaver was very involved in the community, serving at the Atlanta Community Food Bank, as well as tutoring local students.
While attending The University of Alabama at Birmingham School of Optometry, she was a member of the American Optometric Association, the National Optometric Student Association and Student Volunteer Optometric Service to Humanity.
Dr. Zaver made Dean's List all four years of her optometric education, describing herself as having particularly enjoyed her time in any course involving patient care. Dr. Zaver also derived satisfaction in providing eye care to the underserved neighborhoods in the greater Birmingham area during her time in optometry school.
Dr. Zaver is extremely grateful to be back in her home state and to be given the opportunity to serve the same community she once grew up in. She rotated through Woolfson Eye Institute as a student extern before completion of her optometry degree, and is honored to be back as a resident. She is now a member of the Georgia Optometric Association and is completing its Optometric Leadership Program through the organization as part of her plan to be an advocate for her patients and her profession for years to come.
Dr. Zaver, recently married, enjoys spending time with her husband, family and friends. She is an avid cook and loves to travel.