Paven Korotana, OD
Consultative Optometrist
1-866-LASER22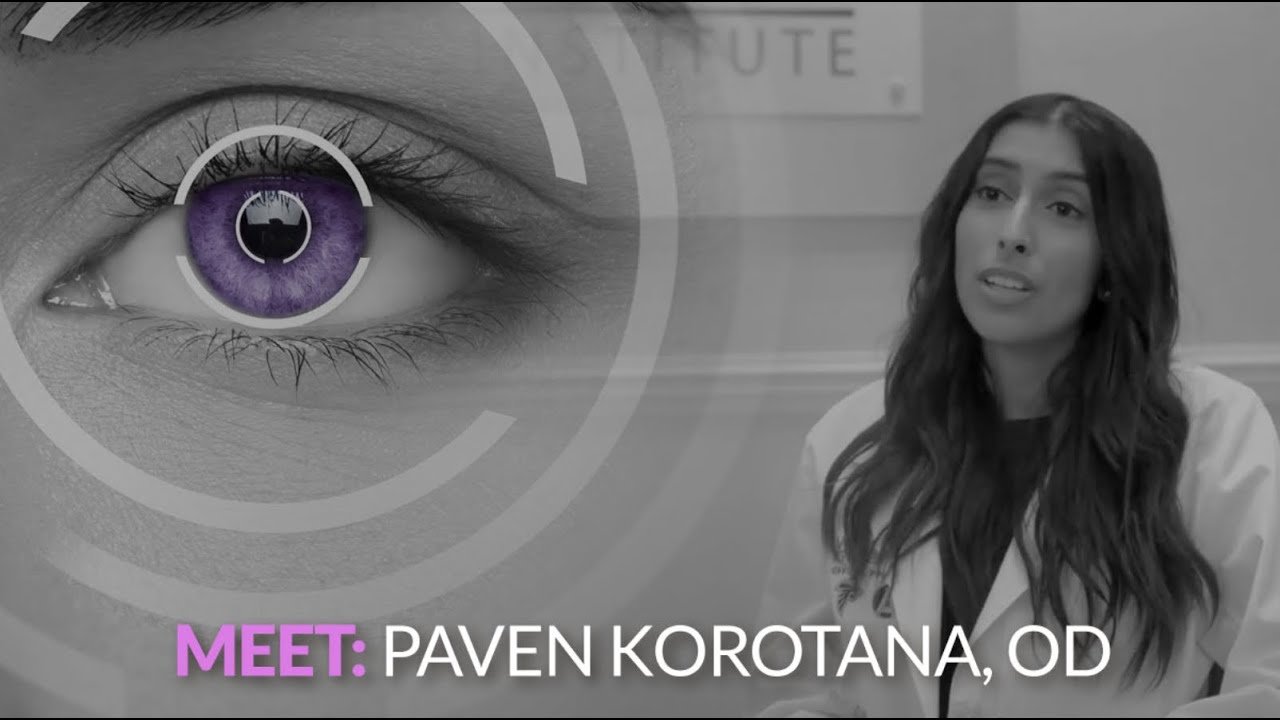 Paven Korotana is an associate optometrist at Woolfson Eye Institute. Originally from Northern Canada, she completed her undergraduate education at the University of Alberta prior to escaping the cold and moving to Florida to begin her optometric education at Nova Southeastern University College of Optometry.
At Nova Southeastern University she became actively involved and was elected Trustee of the NSU American Optometric Student Association as well as class president throughout her four year optometric education. Dr. Korotana graduated Nova Southeastern University with honors and was awarded the Chancellors Award.
Post graduation, Dr Korotana decided to pursue a residency position at Woolfson Eye Institute. During her residency, Dr Korotana was trained in both anterior and posterior segment ocular disease and refractive surgery management.
After a year of gaining experience and knowledge, Dr Korotana accepted an offer to stay on as an associate optometrist with Woolfson Eye Institute. She specializes in medical management of ocular disease, refractive surgery consultations, keratoconus evaluations, and co-management of post operative surgery patients.
Outside of work, Dr Korotana loves spending time at her spin class and being an enthusiastic foodie on the lookout for new places to try different cuisines. She is also an avid traveler and has travelled to places like Kenya, Thailand, Bali, Costa Rica and Panama.