Technology
Using State-of-the-Art Equipment for Your Eyes
The most important factors in the successful outcome of your LASIK procedure are the skill and experience of your surgeon. But a surgeon needs state-of-the-art equipment, as well as training and experience on this equipment to give you the best possible results.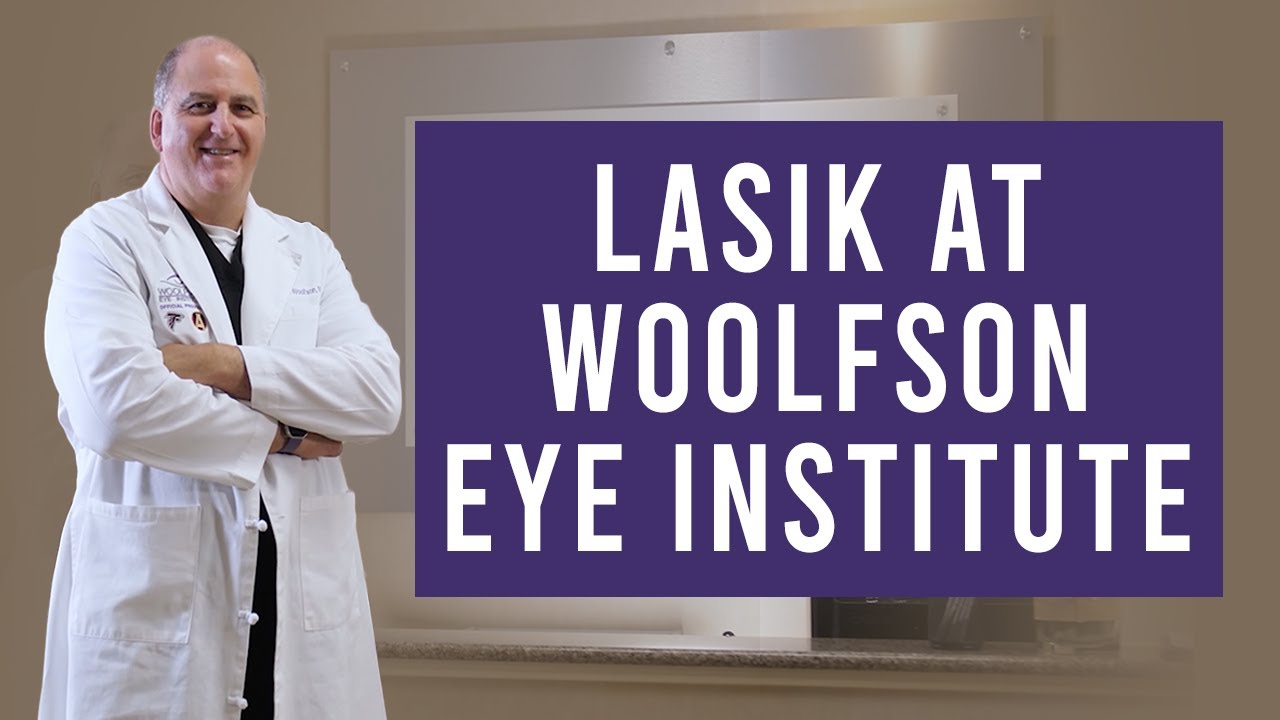 This is why, at Woolfson Eye Institute, our surgeons are experts with the most recently FDA-approved excimer lasers, and combine them with the best available diagnostic precision, including WaveFront technology originally invented by NASA for use in high-powered precision telescopes.
When considering refractive surgery, it is always important to consider the risks and benefits associated with refractive surgery.