Tom Spetalnick, OD
Clinical Director
1-866-LASER22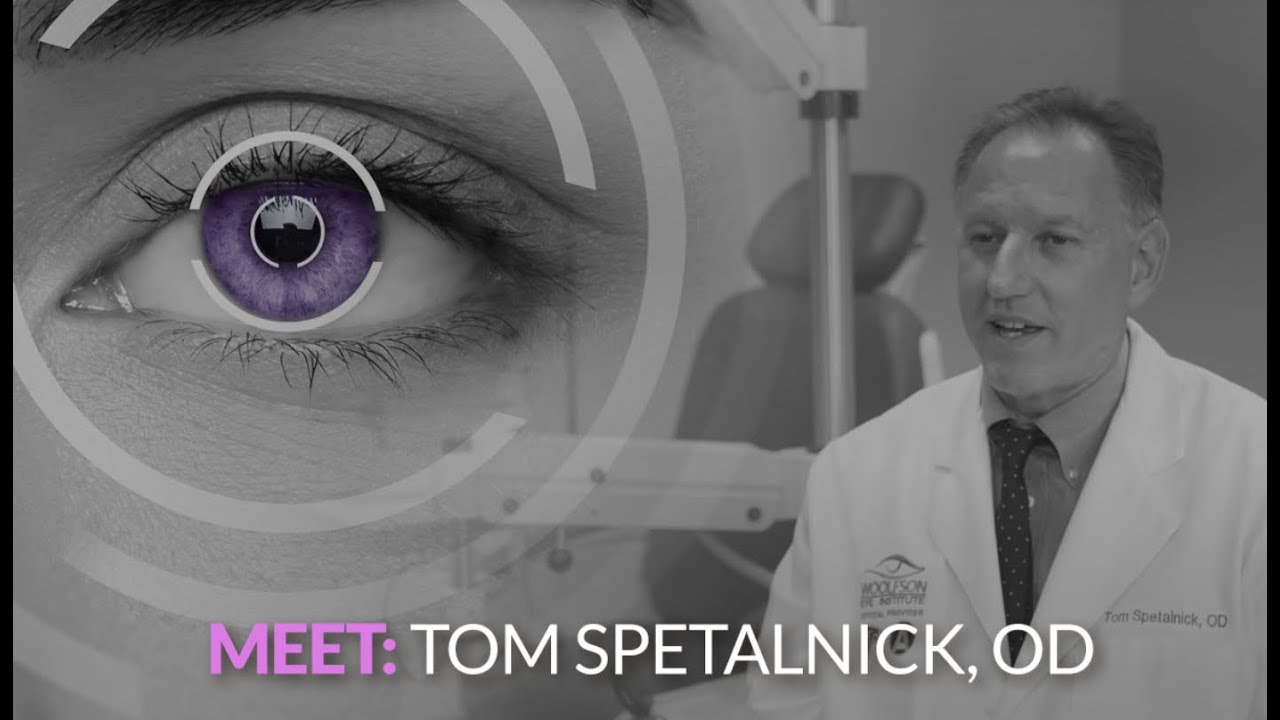 As Clinical Director of Woolfson Eye Institute, Dr. Tom Spetalnick oversees the LASIK clinics, trains our staff in refractive surgery related care, communicates with our referring doctors, and provides Continuing Education courses for eye doctors throughout the Southeast.
As supervisor of the Residency and Extern programs, Dr. Spetalnick oversees the education of optometry students sent to Woolfson Eye Institute from all across the country.
Dr. Spetalnick grew up in Sandy Springs, attended the University of Georgia, and then the University of Alabama-Birmingham School of Optometry. He received a bachelor's degree in physiologic optics in 1983, and his doctor of optometry degree in 1986. His ongoing training occurs primarily via participation in refractive surgery conferences and seminars.
Dr. Spetalnick serves as a local and state leader in Georgia optometry, serving as the President of the Greater Atlanta Optometric Association from 2005-2006, and as President of the Georgia Optometric Association (GOA) from 2011-2012. In June 2012, the GOA awarded him as its Georgia Optometrist of the Year.
Dr. Spetalnick believes that informing patients very clearly of the risks and benefits of elective eye surgery is his most critical role, and instills in his students the importance of patient communication.