Welcome to our LASIK, Laser Eye Surgery and Ophthalmology Practice in Douglasville, GA!
Only minutes west from downtown Atlanta, Douglasville is a welcoming city with a friendly, small-town atmosphere and entertainment that emulates big-town fun. While the city continues to grow, Douglasville uniquely preserves its signature hometown feel.
We are home to more than 30,000 residents that enjoy a family-friendly environment with the benefits of a major city nearby. Our community offers excellent schools, a variety of cultural activities, great civic amenities, and a local community that welcomes everyone.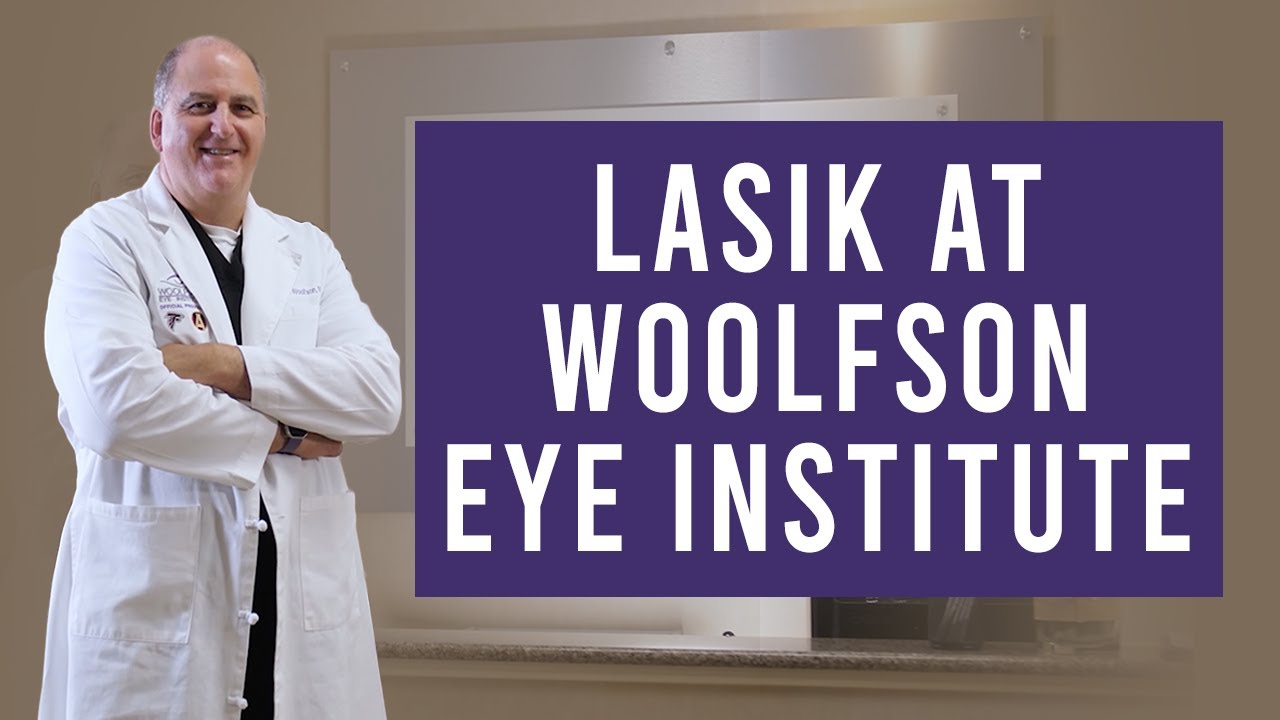 ---
It's also an incredible place to undergo the LASIK procedure!
Douglasville is home to the largest Shopping Mall in West Georgia.
Douglasville is home to a State Park – Sweetwater Creek State Park.
Douglasville is home to two Olympians – Elana Meyers Taylor, Bobsled Bronze Medalist in Vancouver (2010), Silver Medalist in Sochi (2014) and Kristi Castlin Track and Field, Bronze Medalist in Rio (2016).
Douglasville's motto is, "New Growth, Old Charm, Always Home."
Downtown Douglasville is a nationally designated Main Street city and is listed on the National Register of Historic Places.
One of Google's data centers calls Douglasville home.
Over 700 movie and television productions have been filmed in Douglas County, GA— Visit the Douglas County Film Trail!
---
Services Offered at this Location
---
Meet Our Doctors
---
Office
---
What's the next step?
If you are serious about LASIK, we encourage you to contact our Douglasville location to schedule your evaluation. We take great pride in providing positive outcomes for patients, so our first step is to ensure that you are in fact a candidate for LASIK surgery (if you're not, don't worry. We have other options available that will give you the same result).
What are you waiting for? Your best vision could be just a few weeks away, so contact us today!